Stellies is well known for its vineyards  and I had the pleasure of visiting one. The atmosphere is very different from that of Cape Town. It's more quite and  chilled and not a lot happening .
The town is pretty small and it will take you less than an hour to explore.  There is a variety of restaurants and the food is very cheap compared to Cape Town. I had an oxtail meal for R110.00 and a glass of wine is just R20.00.
What was supposed to be a morning jog ended up being a strawberry picking session.

After filling our bowls with strawberries,we went to the wine farm which was recommended by a friend. I'm really not into wine but the whole experience was quite exciting.
I did no research about Lanzerac wine estate but upon arrival I could tell that I'm in for a really good treat. The service was just exceptional.
Not to mention the food, so delicious.
Then the tutorial started.
We were told about the history of wine and how they make some of their wines. This was just mind blowing how a simple fruit can be fermented in different ways to produced different tastes .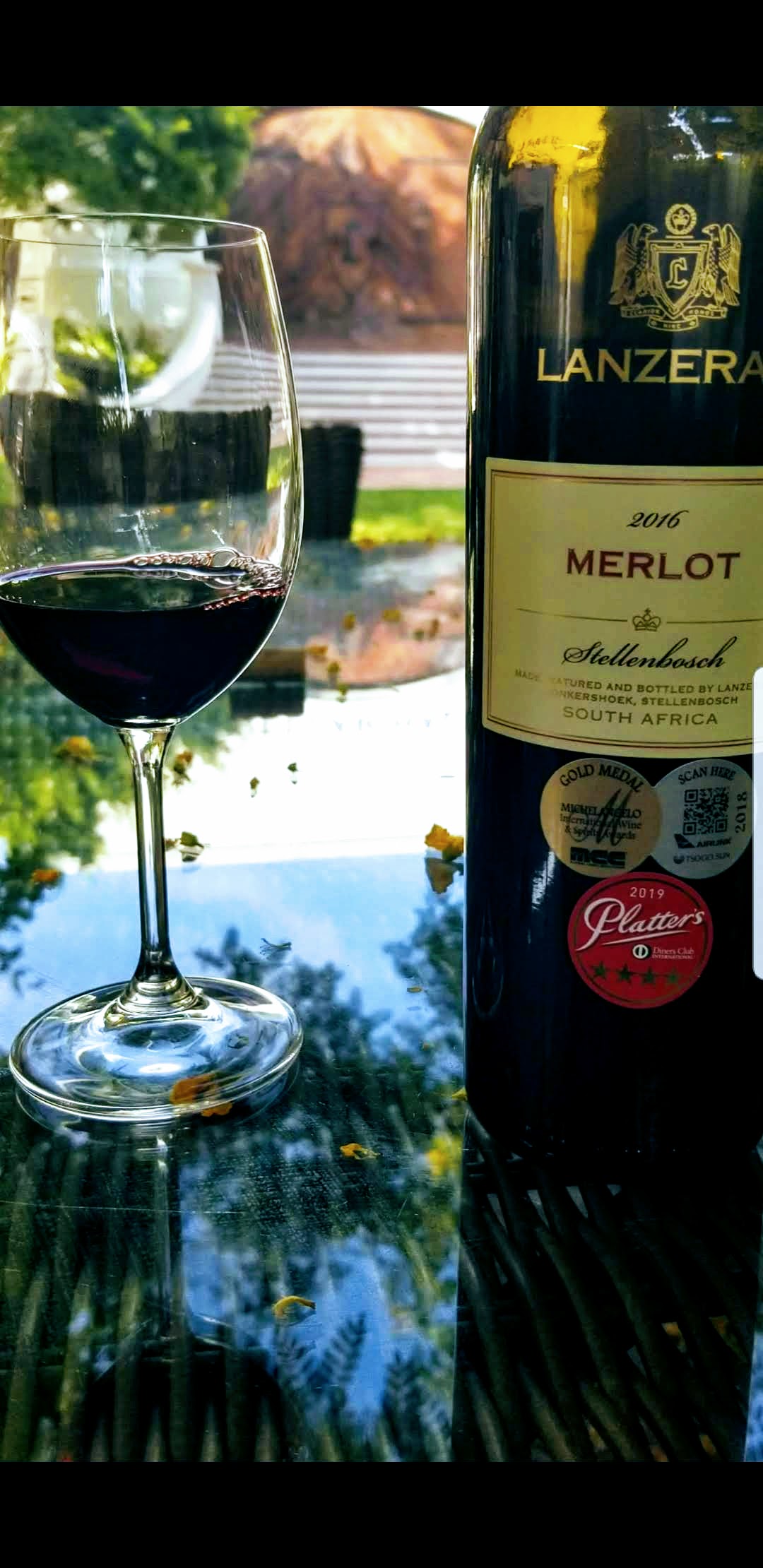 You also have the option to use the pool area and all the other restaurants when visiting Lanzerac.
Oh! by the way, they have a 5 star hotel as well.
 Later that evening we enjoyed dinner at one of the restaurants. The meal was worth every penny, though the portion was really small, lol.
I dined  like a pro…
*Swirl
*Smell
*Taste your wine
So my overall experience was really pleasant and I'm looking forward to spending a few nights at Lanzerac hotel.
Special thanks to my friends for suggesting the trip.