1. Visit Cape Town, South Africa
Your South African visit is not complete until you visit the Mother City.
2. Gondola ride in Venice
In my opinion, Venice is the most romantic city in the world.
3. Go Snorkeling in Zanzibar
In the warm, crystal blue waters.
4. Paragliding on Lion's head Cape Town
What better way of seeing the Mother City than from the bird's eye view.
5. Shopping in Times Square, Manhattan
Shop till you drop at the junction of Broadway and Seventh Avenue in Manhattan, New York.
6. Black River tubing in Tsitsikama
4 Hours of tubing and rock jumping in the flowing waters of the Black River
7. Ziplining in Thailand
This was the longest zip line I've ever been to.
8. Skiing in Lesotho
Opt for the opening or closing season festival.
9. Go backpacking in Europe
With countries so close to each other, you can have breakfast in the Netherlands, lunch in Belgium and dinner in Germany.
10. Climb to the top of Table Mountain, Cape Town
Whether it is covered in a blanket of moody clouds or showing off against a crisp cloudless blue sky, Table mountain  is always spectacular.
11. Drive along the Garden Route, South Africa
12. Go see the Rockefeller Tree in New York
This is the biggest Christmas tree you will ever see in your life. It is situated in the Rockeffeler center in New York during the festive season.
13. Cabo da Roca
This is the most western part of Europe. It's where the land ends and the water begins.
14. Sleep in a cave hotel in  Cappadocia
15. Photoshoot in Maboneg, Johannesburg
Thanks to Chrizotography for the wonderful work.
16. Eat at Hard Rock Cafe
They have venues in  74 countries around the world.
17. Celebrate your birthday with strangers in a foreign country
18. Watch the Maasai Dance live
20. Go on a cruise
Something you need to do with a larger group, it's more fun.

21. Make a traveler's scrap book
22. Try the Tample of Courage in Sun City
23. See the Northern light
In any one of the north pole countries.

24. Visit the Mandela house in Soweto
The Hector Pieterson trail and Apartheid museum as well.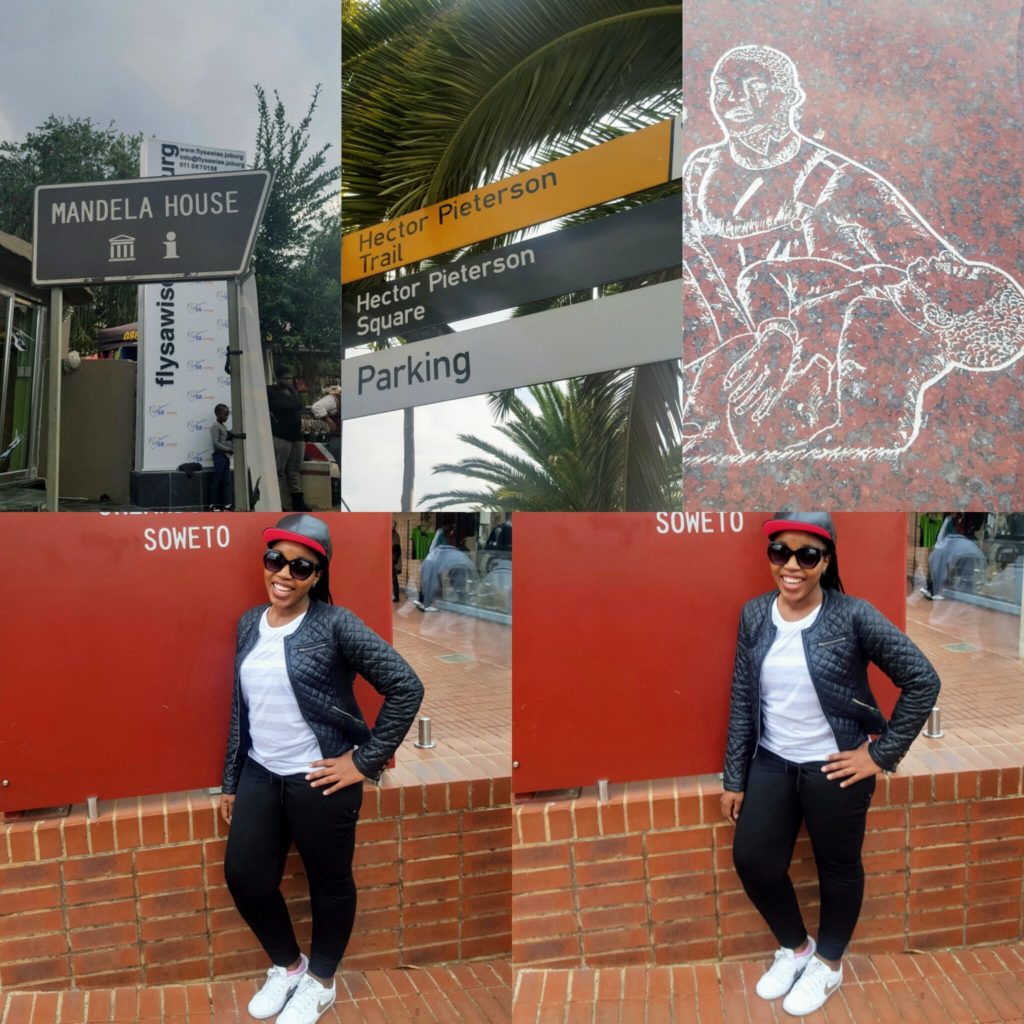 25. Visit the Pyramids of Giza in Ciaro
26. Visit the La Sagrada Familia
It is one of Gaudí's most famous works in Barcelona. It's a giant church that has been under construction since 1882 and is not expected to be finish any time soon.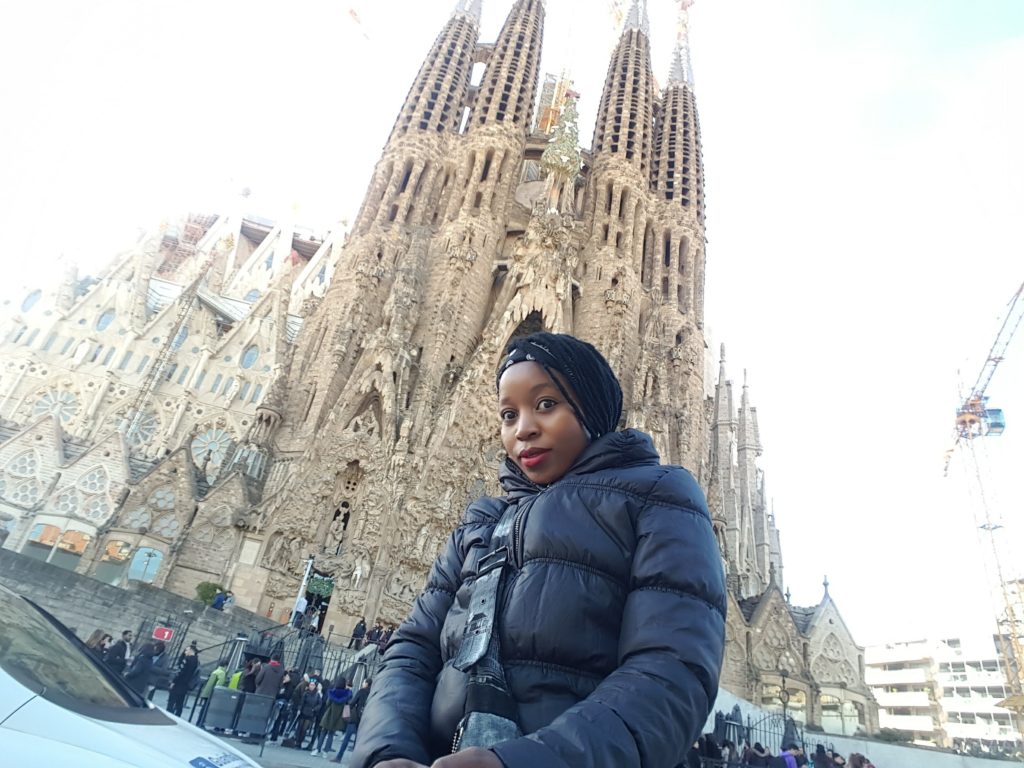 27. German Alps
Take a train to Garmisch from Munich to go view the German Alps.
28. Visit Ephesus
And learn about the Roman and Christianity history .

29.See the Eiffel Tower in Paris
I don't know about guys, but it's every girl's dream to go to Paris
30. Bangla Road in Phuket.